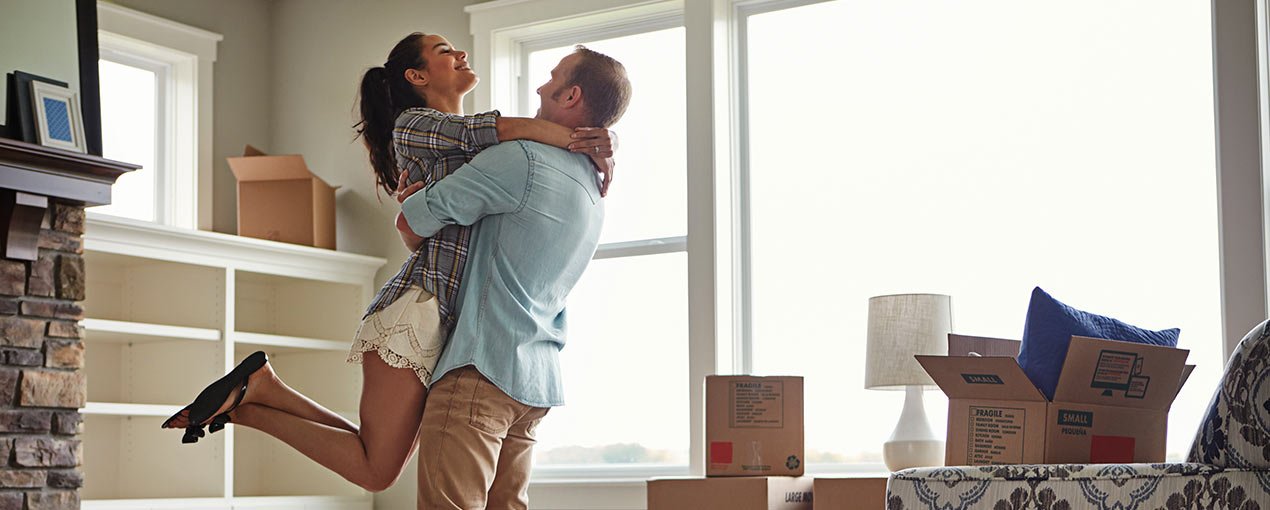 Strategic
As a strategic digital marketing agency, Adams can create the optimum message and design through the relevant online and offline channels to drive the most engaged audience to your business.
Measurable
By understanding your business and its overall objectives, we'll align a strategy that both resonates with your brand as well as achieves key ROI through measurable marketing activity.
Solutions
Whether the focus is your eCommerce website, increasing your Search Engine rankings or just trying to better understand your audience, our in-house experts will work tirelessly with you to overcome your challenges.

Website
We understand that every business is different so we'll help design and build a website bespoke to you and user experience is at the heart of what we do.

SEO
Your ranking in search engine results is more important than ever. We'll guide you to get that competitive edge through keyword research and web optimisation.

PPC
Getting the wrong type of leads or none at all? Our team will help you reach your target audience for the right cost and then ensuring that they convert.

Email
Whether your objective is retention or to drive new sales, we'll take you on a journey from inception, through creation to delivery and analysis.

Online Advertising
Whether it's using re-targeting Ads or advertising on social media, we'll build an advertising strategy that helps drive traffic to your site and generates the interest you require.
We do so much more than Digital Marketing. Why not click on some of our other services or view our latest projects?